"AND THE DAY CAME WHEN THE RISK IT TOOK TO STAY TIGHT INSIDE THE BUD WAS MORE PAINFUL THAN THE RISK IT TOOK TO BLOSSOM." ANAIS NIN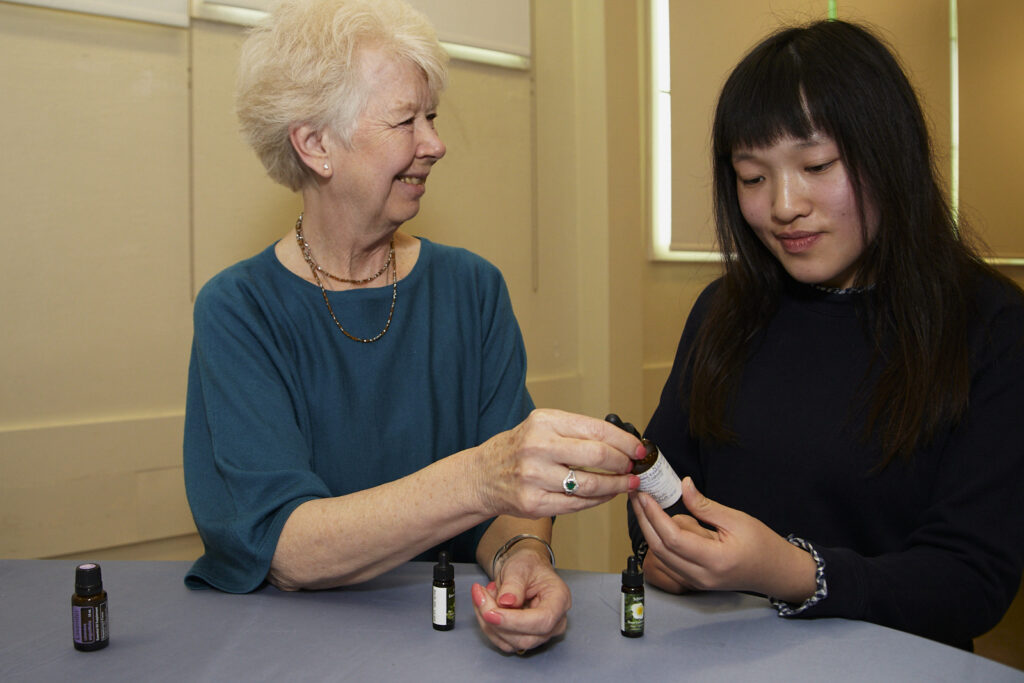 Be more fully in touch with your true self.
Let nature support you in moving beyond outdated beliefs and habits that my hold you back.
Let the flowers support your dreams and heart's desires.
Benefit from an individualized Flower Essence blend created just for you
Flower Essence are made by putting blossoms into water; infusing the water with the flower-ness or biochemical structure of the plant. It is the enriched water that is used to support you in creating new thoughts, habits, and attitudes.
Stelle Fleur Institute uses organic Flower Essences, sourced from around the world. We have 1,500 essences to choose from in creating your Personalized Flower Essence Blend. We also have 3 ready-made powerful formulas available at any time. 
Let the flower essences turn your anxiety into calm, confusion into clarity, feeling scattered into being grounded. They will help you let go of out-of-date patterns that hold you back from your goals. Flowers Essences assist seeing things with a new perspective. 
We formulate your Personalized Flower Essence Blend.
"Admittedly, I was skeptical.  Could a few drops of anything, let alone concentrations of flowers, make a difference?  I was dubious!  I was quite disciplined about taking the drops and repeating the affirmations about my productivity. The truth is I have been more productive in the last couple weeks then I can remember. I love the result and will never stop using my productivity flower essence blend."
"I was stressed out, worried, and deeply concerned about pain I had in my uterine area. After I began taking the flower essence blend, made by Anna, my spirits lifted, I felt I was being taken care of on a very deep level, my needs were heard and understood. It was like the essence blend was a dear loving friend that supported me through the diagnosis, surgery, and recovery."
"I am so grateful for the flower essence formulas Anna Yang created for me during a difficult and chaotic time: ending a 37-year marriage as well as having many health challenges. Using the formulas, I was better able to navigate the chaos around me legally and medically. I was less stressed, more grounded, and able to focus on creating a new life for my sons and I. The essences were an important part of my healing journey, I now live the amazing life I had imagined."