"TELL ME, WHAT IS IT YOU PLAN TO DO WITH YOUR ONE WILD AND PRECIOUS LIFE? ~ MARY OLIVER 
Welcome to your oasis of support where you will be heard without judgment.

Re-balance body, mind, heart, and spirit
Decrease stress, overwhelm, doubt
Regain your center as we build on your strengths
Create:

Healthy lifestyle habits
Meaningful and sustainable change

Learn tools to:

Re-imagine your future with clarity, and purpose.
Build confidence, harmony and inner wisdom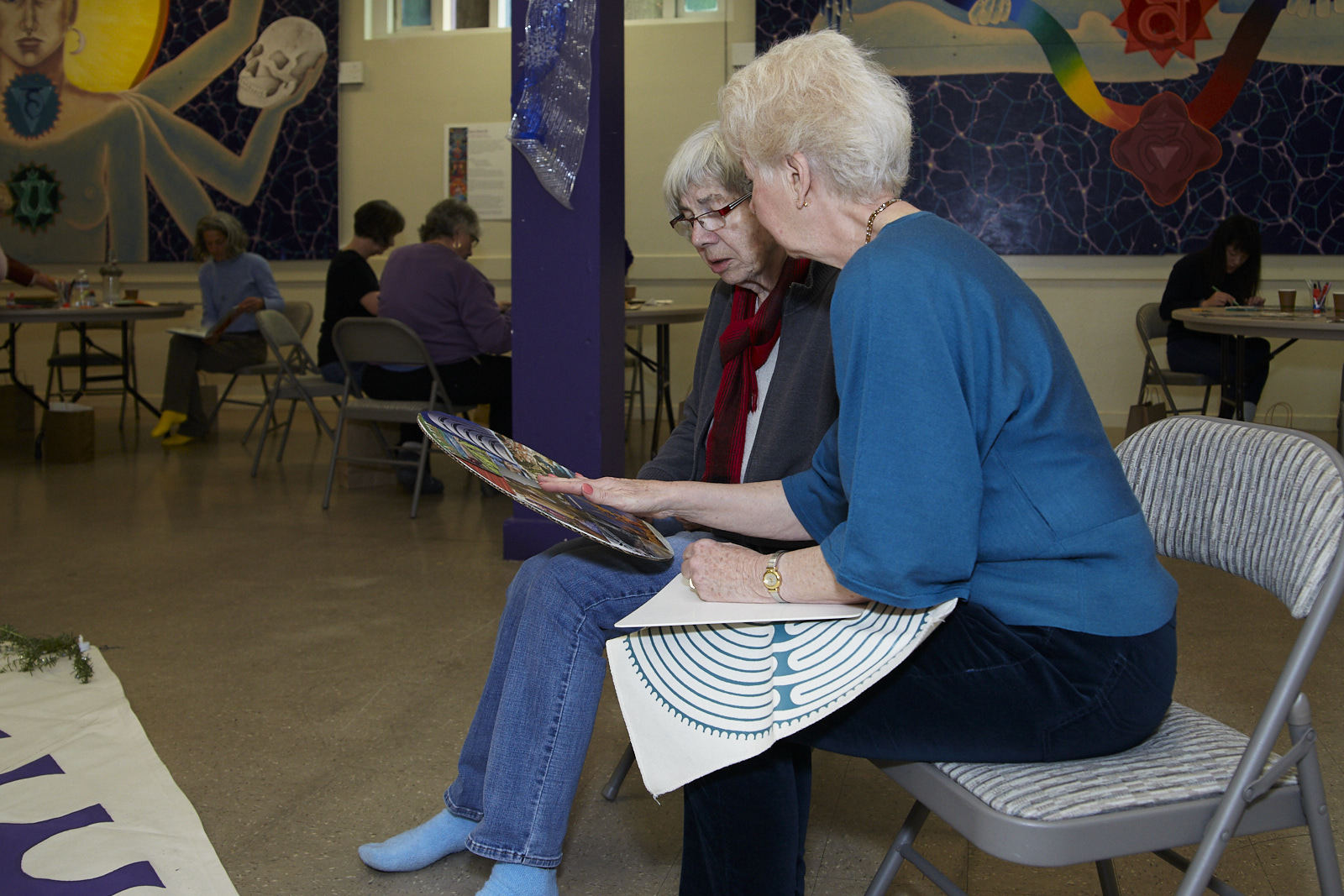 Move out of overwhelm, anxiety, or fear. Instead, feel relaxed, centered, and rested.
Together we create an action plan building a bridge from where you are now to where you want to be.
As a registered nurse, I'm here for you. In your one-on-one sessions you will be held in compassion, respect, and confidence.
"I worked with Anna when grieving the passing of my mother and sister. I was confused, lonely, and broken hearted. She helped me find a pathway through my grief. She would gently guide me to listen to my inner wisdom, name my goals and create an action plan. My struggle transformed into confidence, finding my passion, and joy of new beginnings."
"Before I worked with Anna Yang, I was having a hard time, trying to heal wounds caused by a separation from my daughter. I had rented a room in a house where there was ongoing fighting and tension. I quickly gained back much of the weight I had lost and didn't care. By working with Anna over several months, I regained my confidence, created a vision of and a plan for the living and work situations I wanted. My life turned to the path of fulfilling positive dreams. The affirmation I created lives in a prominent place in my home and in my heart. I love where I live, I'm happy at work, and I'm venturing back into the crafts and art that bring me alive.