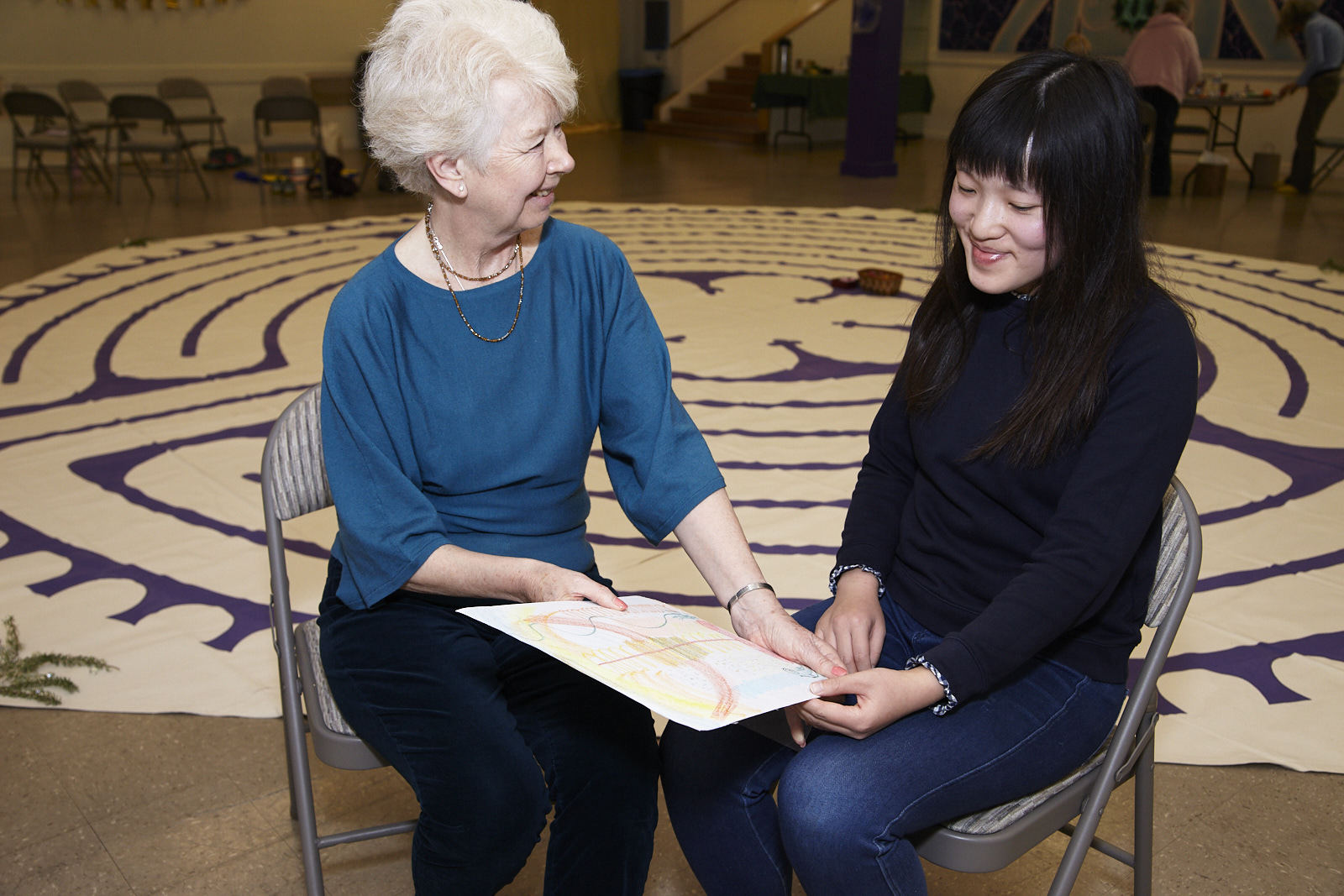 "Success is liking yourself, liking what you do, and liking how you do it."
Use your drawing as a touchstone to keep you on track!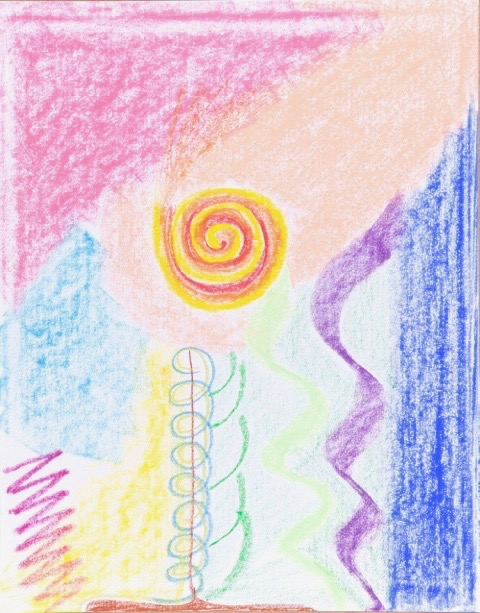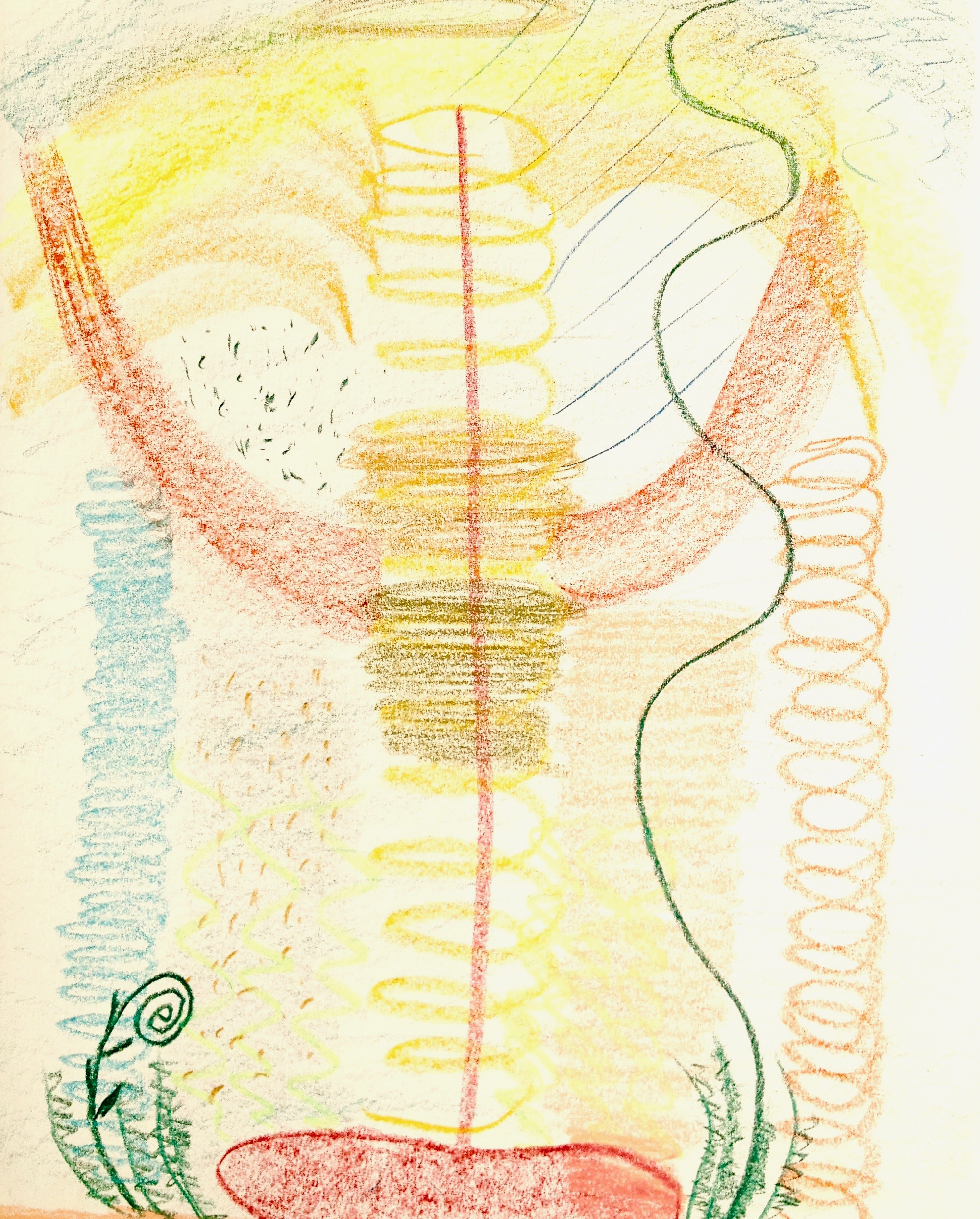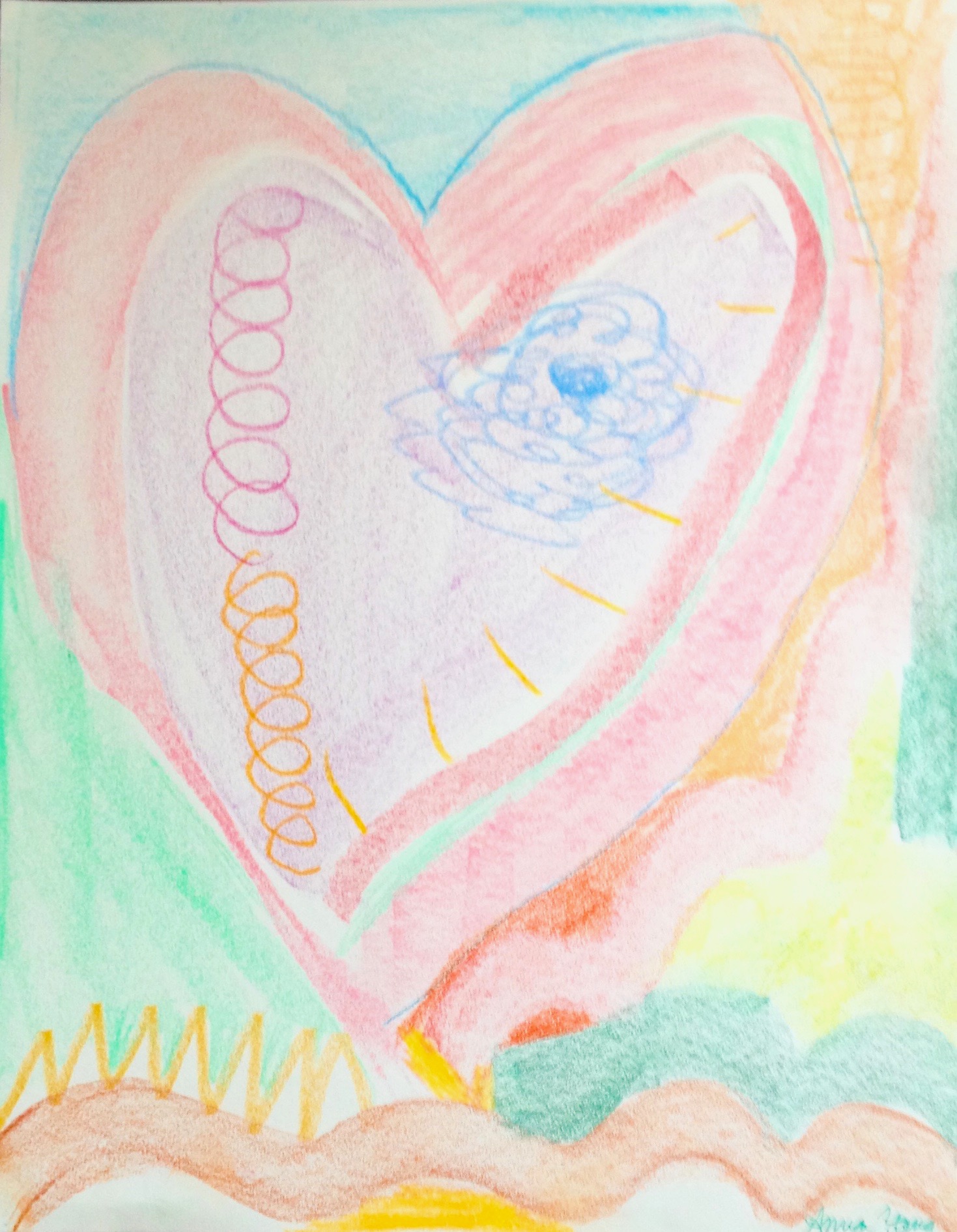 • Watch as a drawing is created for you.
• Receive insights into your current challenges and goals.
• Gain clarity and wisdom
• See and plan your next steps.
• Regain your footing during transitions
In this process you will feel heard and supported on a deep level.
Anna listens to your concerns about what is happening in your life right now. She then taps into your guides to hear what they want you to know. She draws a symbolic portrait in shapes and colors for information that flows into your heart, by-passing the mind.
"Before receiving a Life Path Portrait from Anna Yang of Stelle Fleur Institute, I was experiencing a serious lack of grounding, self doubt, and lack of direction. I felt overwhelmed with both day-to-day tasks, and big picture vision. I found that the support I received from Anna helped me to gain clarity on both where I was at, and where I was headed. I felt so seen by Anna, helping me to gain trust in myself and my journey. Three years later, I still have the drawing hanging in my bedroom to remind me of the divine unfolding of my life path. I highly recommend the Life Path Portrait to any woman who wants to gain clarity on their life purpose so they can live a more empowered life!"
"As we sat together and her drawing came to life on the paper, i resonated with all of it's elements. Without any input from me she guided me through an interpretive reading that was so appropriate it left me pretty much speechless. It is pinned up in my home, i look at it regularly, reminding myself of the where i am headed and what to pay attention to."