HAVE YOU LOST YOUR FOOTING? ARE YOU SEEKING TO REGAIN YOUR CENTER, RECLAIM YOUR LIFE?
NEW YEAR NEW DREAM 
Labyrinth Walk ~ Vision Board Workshop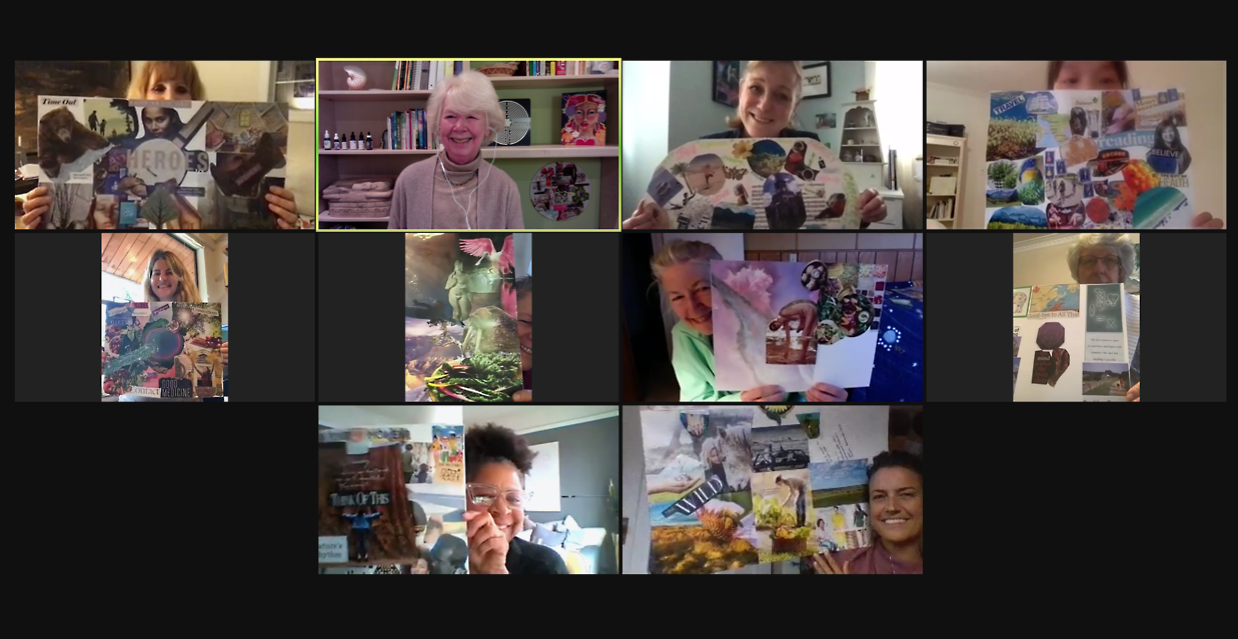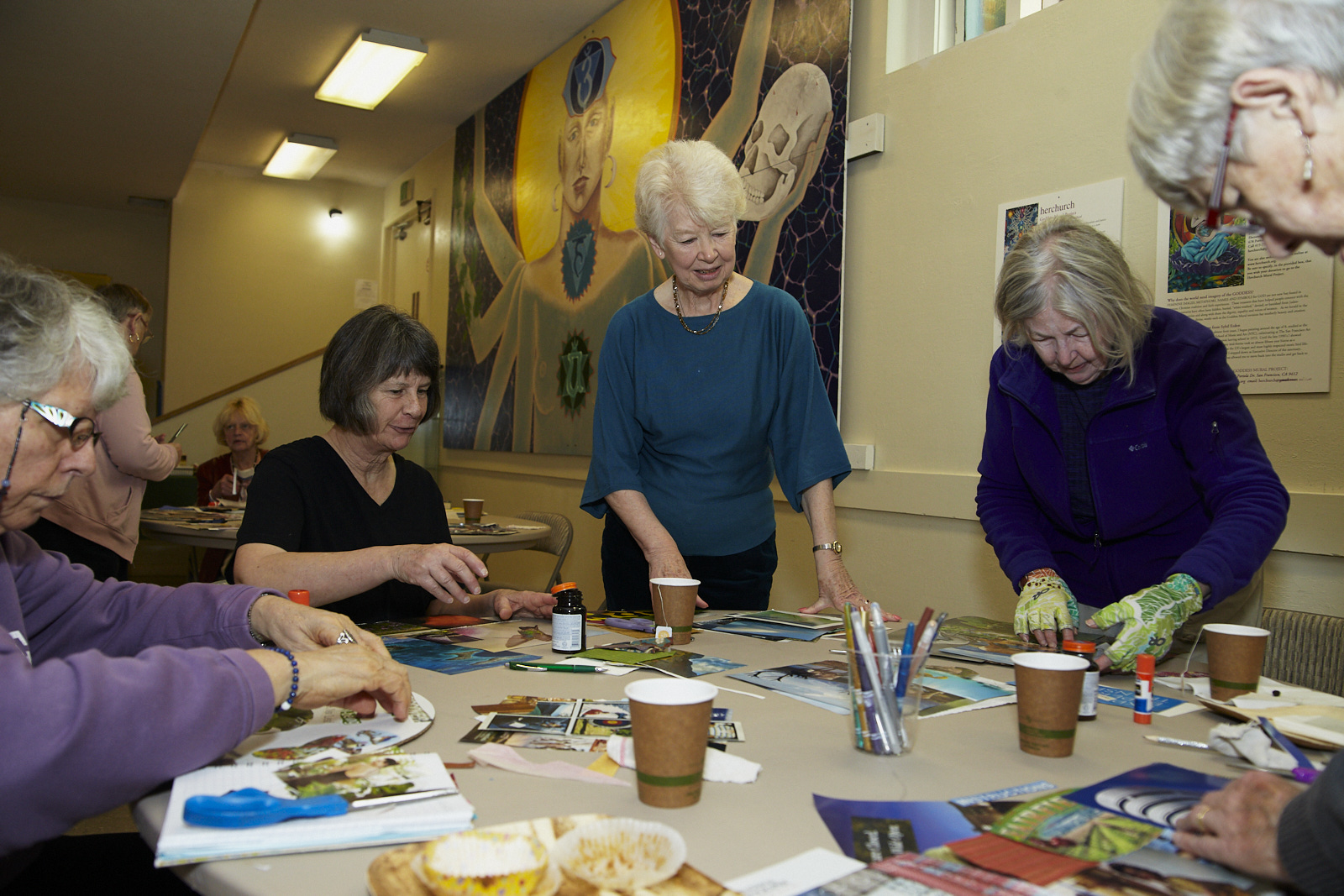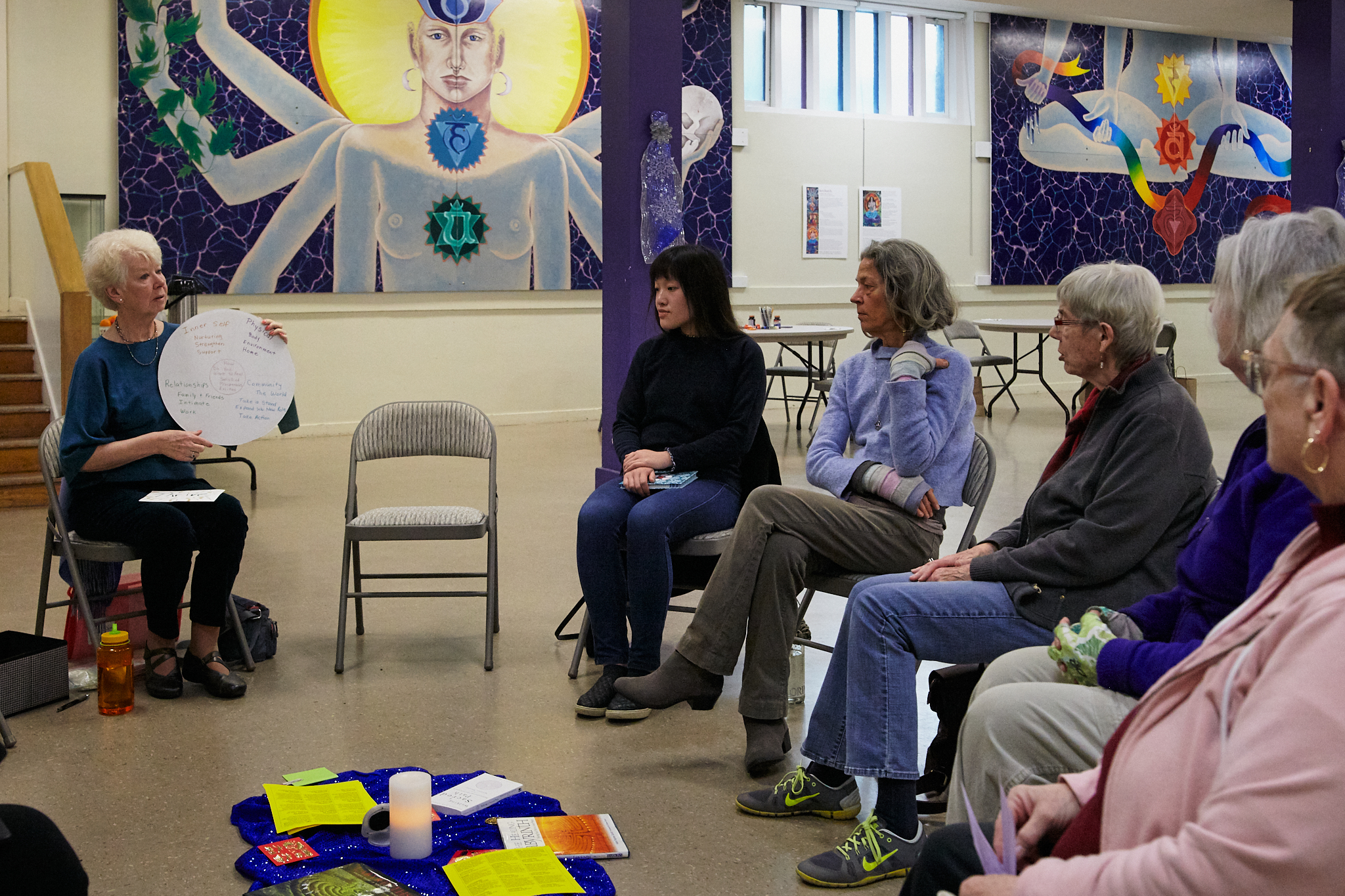 Click on images below to see larger gallery.
Annual Event
NEW YEAR NEW DREAM 2022: REGAIN YOUR CENTER, RECLAIM YOUR LIFE!
Did you lose your footing in 2021? Did you have new year resolutions that never really happened or took off? Are you worn down from juggling all the changes in schedules, emotional upheavals, and the unpredictability of each day? Are you ready for something new?
Many women are experiencing this too. They want to be free of 2021, get clear on what to release and what to keep so that they can bring in something new and meaningful in 2022.
Releasing of the old year is an essential step before you can create a dream for a new year. To give each step the focus they each deserve I've created a two-part series for you.
Part A Free Yourself! From 2021
Part B New Year New Dream 2022
For Successful 2022 and Beyond
Wash your hands of fears, doubts, or shattered dreams 
Feel lighter, more at peace, and more settled
Clear the Way so that you can step Boldly into 2022
Free Yourself! From 2021 is a pre-requisite for New Year New Dream 2022
Location: Zoom, Link will be sent upon registration
I will share specific techniques and strategies to leave chaos and confusion behind so that you feel refreshed and rejuvenated, ready for visioning

 

New Year New Dream 2022
Part B
Location: sent upon registration
Registration information coming October 2021.

This Day Is For You! It's Your Turn!
Let go of the mental to-do-list (which most of us aren't even on).
Relax your body-mind-spirit while tracing a labyrinth.
Turn down the noise around you, the looping thoughts in your mind so that you can listen to your hearts longings. Use your heart to choose pictures for your New Dream Vision Board so that 2022 will be different no matter what is happening around you.
Sound Good?
It's your time to be pampered, and cared for. When you register for New Year New Dream 2022 you will receive everything you need* including two essential oil blends to assist you in grounding and bringing in your new vision.
Leave the workshop with:
Your New Year Vision Board
Next Steps Action Plan
A Sense of Peace and Purpose
COMMENTS FROM PARTICIPANTS
"I have attended Anna Yang's Vision Retreat several times. It has been a pivotal experience for me in creating clarity and focus for my vision of what will unfold during the year. The retreat is a safe place to explore with wonderful like-minded women, under the experienced guidance of Anna. The combination of vision boarding and walking the labyrinth is powerful and expansive."
"Anna's day long workshop combining visioning with the construction of a personal vision board and labyrinth walking was powerful.  I initially went to support a friend but found the workshop so valuable.  For me it helped to step out of the mental mind and drop into the intuitive place were real wisdom is gained.  Cloudiness changed to Clarity and the next best step became clear.  I have returned to this workshop to kick off each new year many times.  Thank you, Anna,!"
"The labyrinth visioning retreat is an unexpected spiritually nourishing practice. I discovered how much I feel connected to others while walking the labyrinth in silence. Time in silence to hear my interior voice speak."